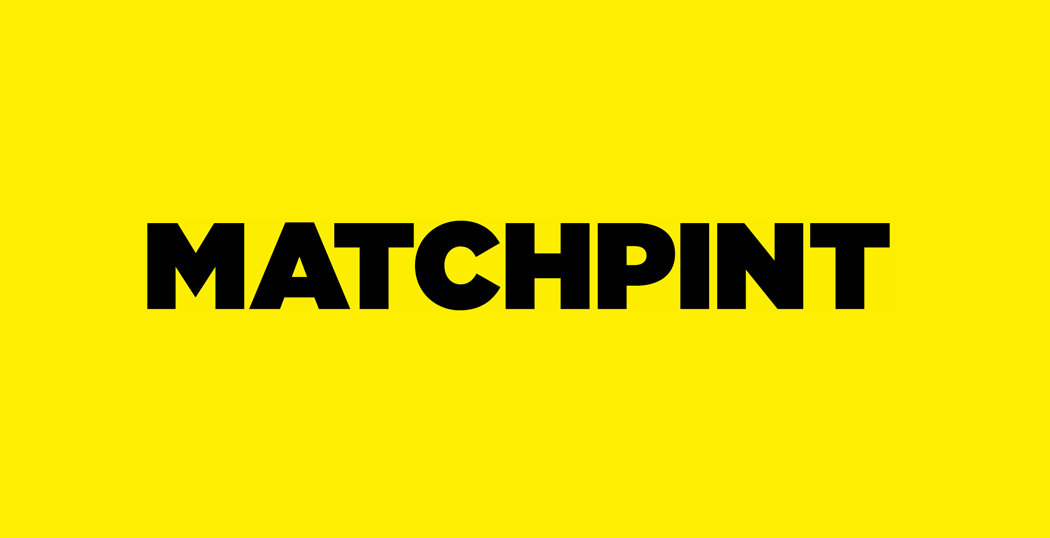 Drive Business, Control Footfall
Live sport is the ultimate business driver for pubs. It continues to draw people into pubs and there is a massive opportunity for you to use sport to make money for your venue. Whether it's the World Cup or Champions League Final, people enjoy watching live sport.
Using our Events Diary Feature makes promoting sport fixtures even easier with our MatchPint integration. If you're already subscribed to MatchPint, you just need to enter your feed code and the website will get the fixtures for you!
Never disappoint your customers by showing them the wrong game or no game at all, and with MatchPint, you can be 100% sure that your customers know what games you plan on showing.
It's that straightforward. Here's a few more reasons to integrate MatchPint with your website:
Punters Flooding In
A survey by MatchPint and Sky found that 99% of sports fans would return to the same pub - after watching live sport there. In that same survey, 94% of sports fans also admitted they prefer the atmosphere of their local pub for watching live sport.
Promotion & Advertising
MatchPint provides promotional opportunities by listing your pub and sport fixtures in their customer application. Make sure your pub stays competitive and is seen by sports fans searching for the perfect environment to watch the game.
Highly Configurable
MatchPint is completely configurable to show only the sports you wish to showcase so you can make sure you get the right customers for your pub.
Increase Footfall
MatchPint is an online and mobile service working tirelessly to boost your pub's footfall, with an annual usership of 1.6 million sports fans which is continuing to rise. Sports fans can find what game is being televised in your pub, wherever they are, and wherever you are - already proven to increase like-for-like sales during sports by 5-8%. Make sure you give them the best opportunity of finding you and add MatchPint to your site today.

Unsure about adding MatchPint to your site? Our friendly support team is always happy to help with your questions. Further information can also be found on the MatchPint site.