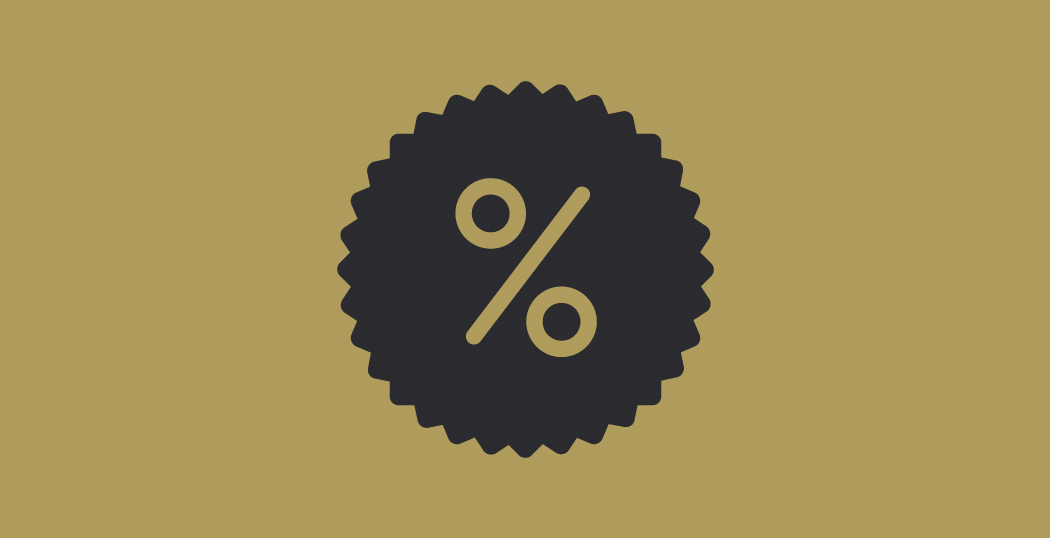 Offers & Vouchers
Promotions are the perfect way to enhance customer brand loyalty, improve customer experience, and keep things fresh and exciting. We understand that managing two-for-one promotions, seasonal discounts, and everything in between can be a daunting task. That's why we recommend using our useful Offers & Vouchers feature.
Not only is our system user-friendly and easy-to-use but it allows you to keep customers interested, attract new punters, and effortlessly promote new beers or other products. From seasonal specials to drink discounts, our Offers & Vouchers feature allows you to easily create these deals. If you're still not sold, consider the benefits:
You Choose
Limit vouchers to a one-time use or unlimited use. It's all up to you, and you have total control!
Boost Your Rep
A business that offers discounts to its customers and looks after them will improve their reputation. Most regard businesses as money-hungry, so any deviation can make you look good!
Attract More Punters
People prefer buying things on sale and enjoy getting a deal. If you have a discount or offer on, punters are more likely to flock to your pub if they know they can get a good deal. This feature can help you effortlessly get more people through the door.
Increase Sales
It's simple. With more punters, comes more sales, and not only because you've got a sale on. People enjoy a busy pub. If you have more people in, you're also going to attract other potential customers who will want to see what the fuss is about. Our existing customers saw an average of £4,135 increase in sales when using the Offers & Vouchers feature.

If you're unsure about how to install our Offers & Vouchers feature or if you have any questions, don't hesitate to ask, we're here to help.