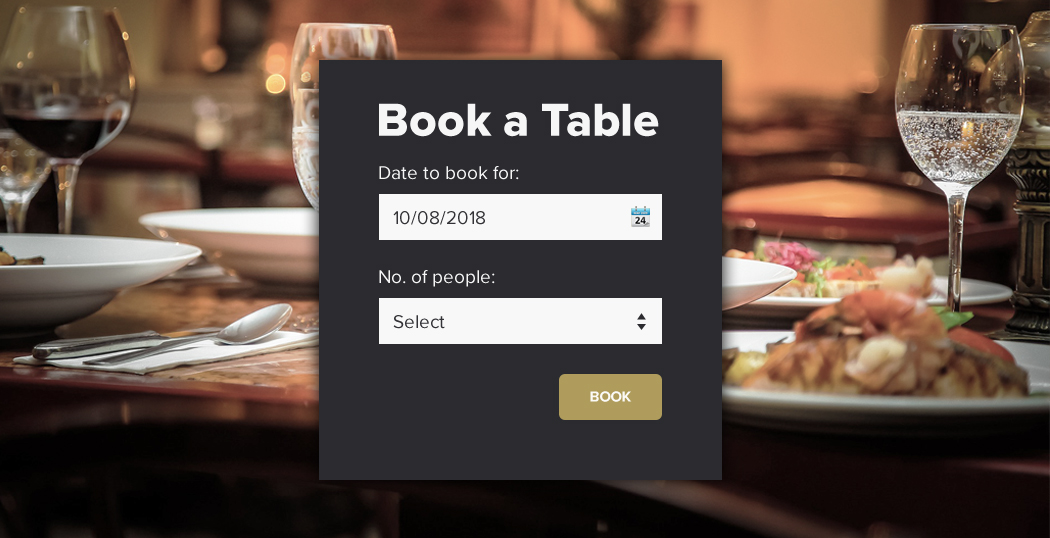 Saving You Time & Money
Juggling walk-ins, phone bookings, email bookings and trying to keep it organised is stressful and makes work feel more like work. Thankfully, our table booking feature makes it all so much easier.
In today's world, people like convenience, and for many of us, that means digital features. A lot of customers want to be able to make a booking during a meeting, just before lunch, or late at night, not to mention those millennials who will pay £8 for a pumpkin craft ale, for whom calling might seem like too much of a hassle.
Without online booking, not only are you stopping people from having the freedom to book whenever they want (and customers love choice), but most importantly, you're missing out on business and your customers are spending more elsewhere.
Our online table booking feature is an easy-to-use tool that solves these issues and makes running a pub feel more like running a pub and less like work. Here's why it's so great:
It's Free
Unlike other table booking software which eat away at your profits, this feature lets you keep all the profits for yourself and doesn't cost you a penny extra!
Saves You Time
We've consolidated the booking process into an easy-to-use feature that means you spend less time replying to emails and taking calls. You'll be free to run your pub - catching up with regulars and welcoming new customers.
Convenient For Your Customers
Allow your patrons to book a table from anywhere at anytime.
Accepts Integrations
If you choose to use an external table booking system, it can can be easily integrated into your website making it accessible for customers.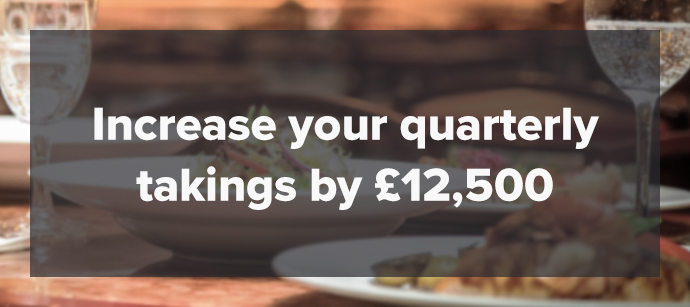 If you're not already using the table booking feature, consider the statistics - customers using our inbuilt table booking feature see an average takings increase of £12,500 per quarter over those customers not using the table booking feature.
Make sure you give the table booking feature a go and if you have any questions, please don't hesitate to get in touch, we'll happily help.